ST. VITUS YOUTUBE CHANNEL
Visit our new channel on YouTube for select broadcasts of Masses and other virtual events, live or recently aired from St. Vitus Church.
The staff of St. Vitus Parish consists of a number of dedicated individuals, including ministers, managers, and musical directors. Learn about them and their roles within the parish.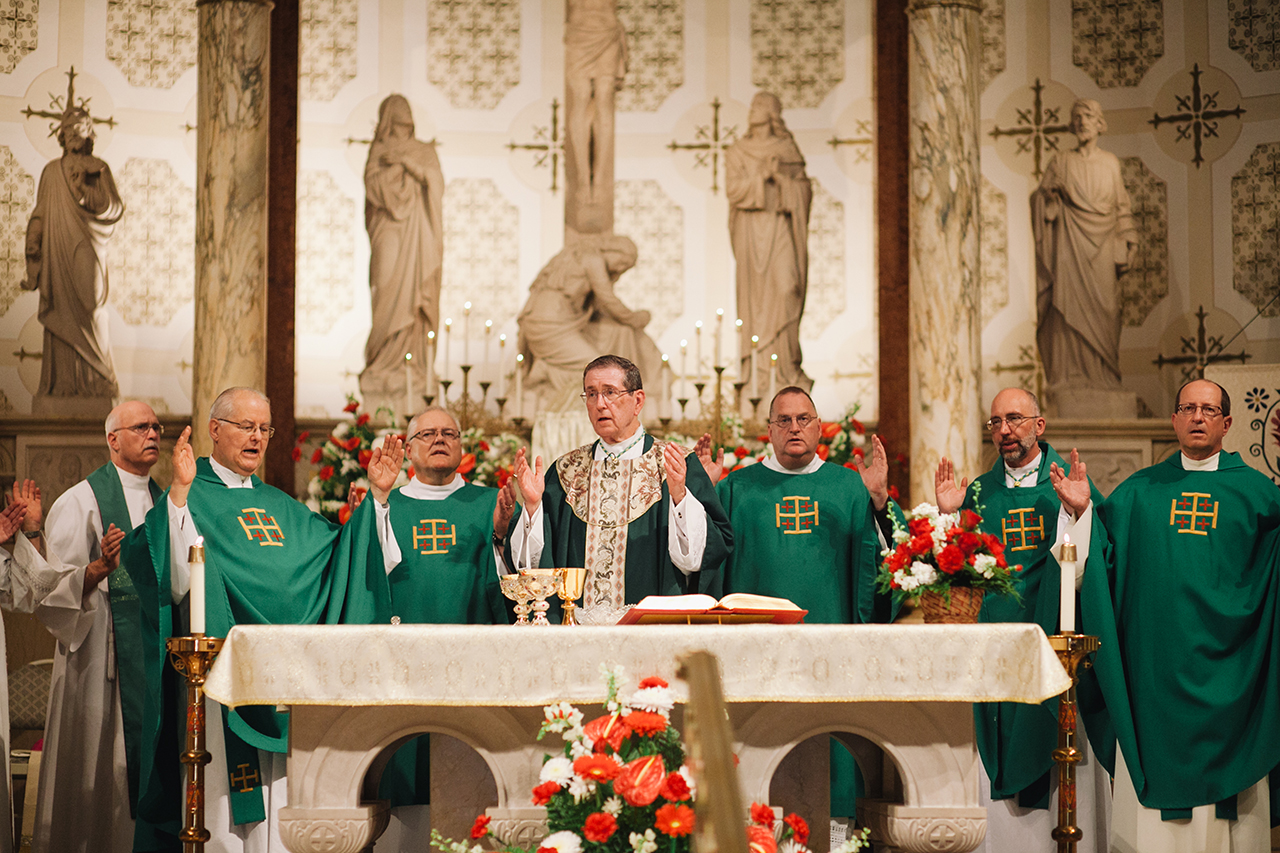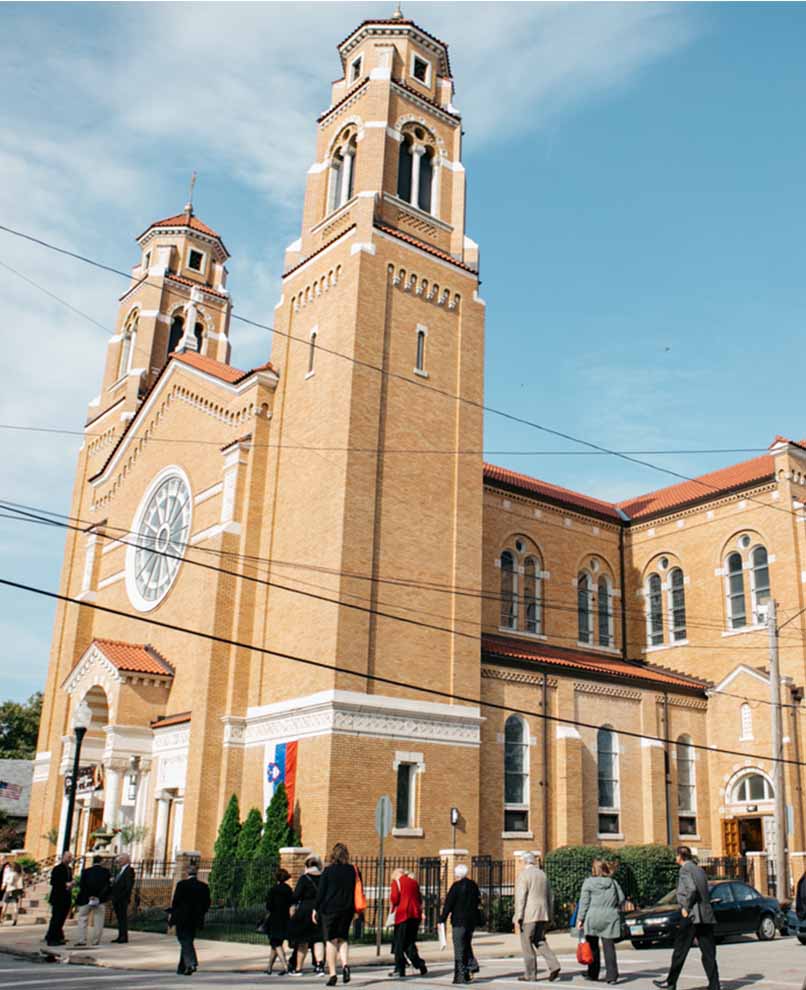 Our parish operates between multiple facilities to meet the various needs of our community. View a gallery of the Church today and learn more about St. Vitus Village.
The role of any council within the parish is to understand and strategically answer the needs of its parishioners, in regards to both fundraising and spiritual guidance.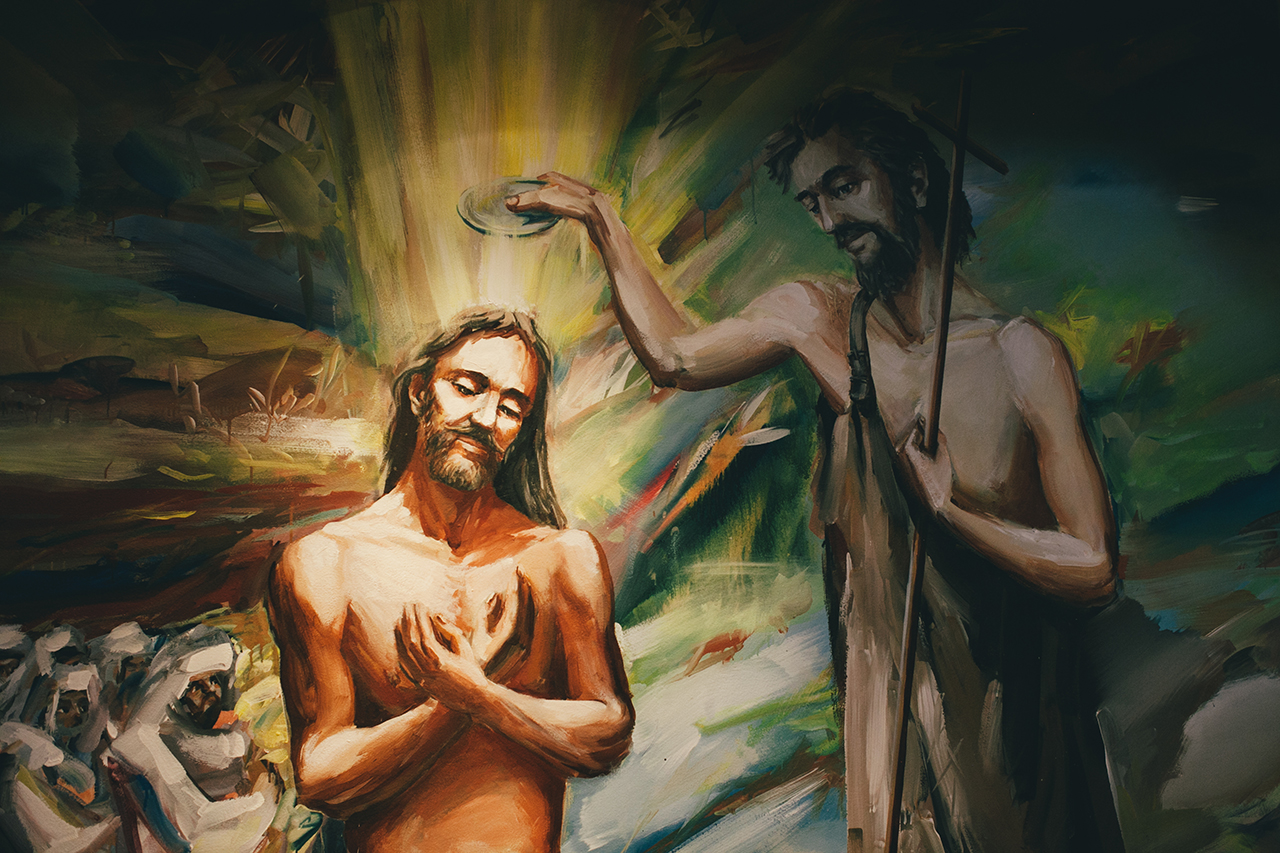 WEEKEND MASSES
SATURDAY
4:00PM – Vigil Mass
SUNDAY
9:00AM – (English) 10:30AM – (Slovenian)
DAILY MASSES
MONDAY to FRIDAY
5:00PM – St. Vitus Chapel See the parish bulletin for any additional times.
HOLIDAY MASSES
SACRAMENTS
During Lent & Advent, our Mass schedule changes to reflect each holy season. Please check back near Easter & Christmas for new schedules.