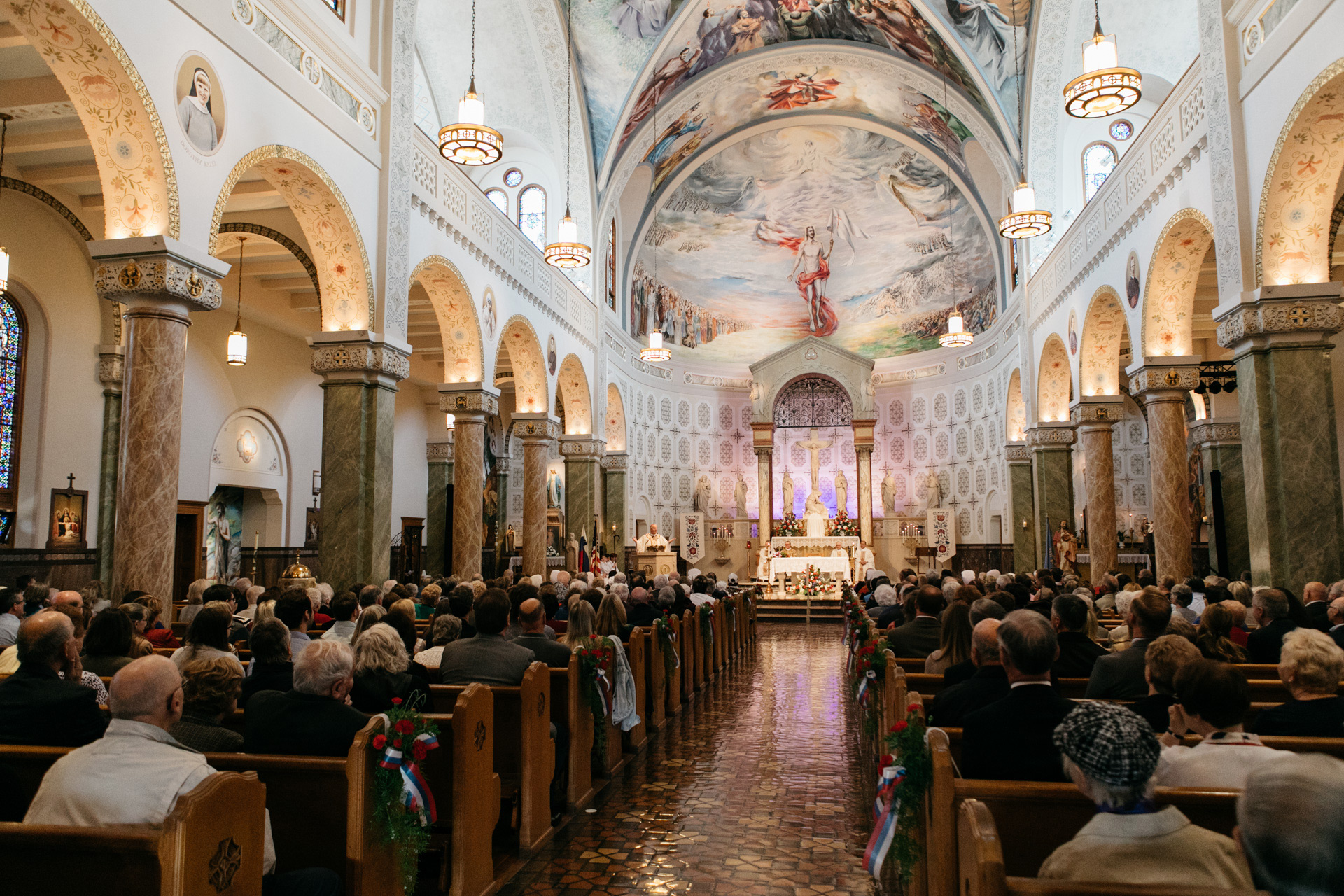 Weekly Bulletin
Our bulletin highlights Masses & events within our community, in both English & Slovenian.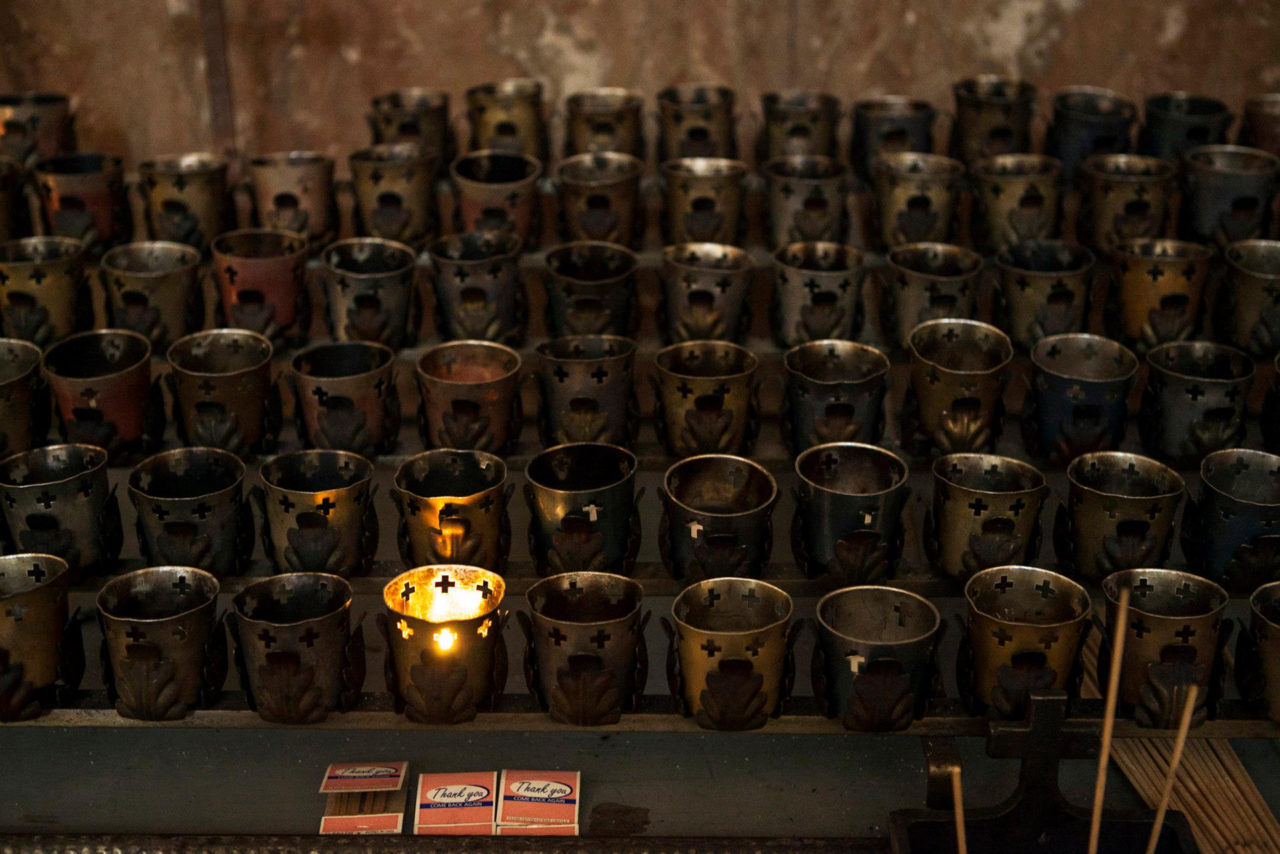 Online Donations
Secure electronic donations are now available for our parishioners, friends, Alumni, and benefactors.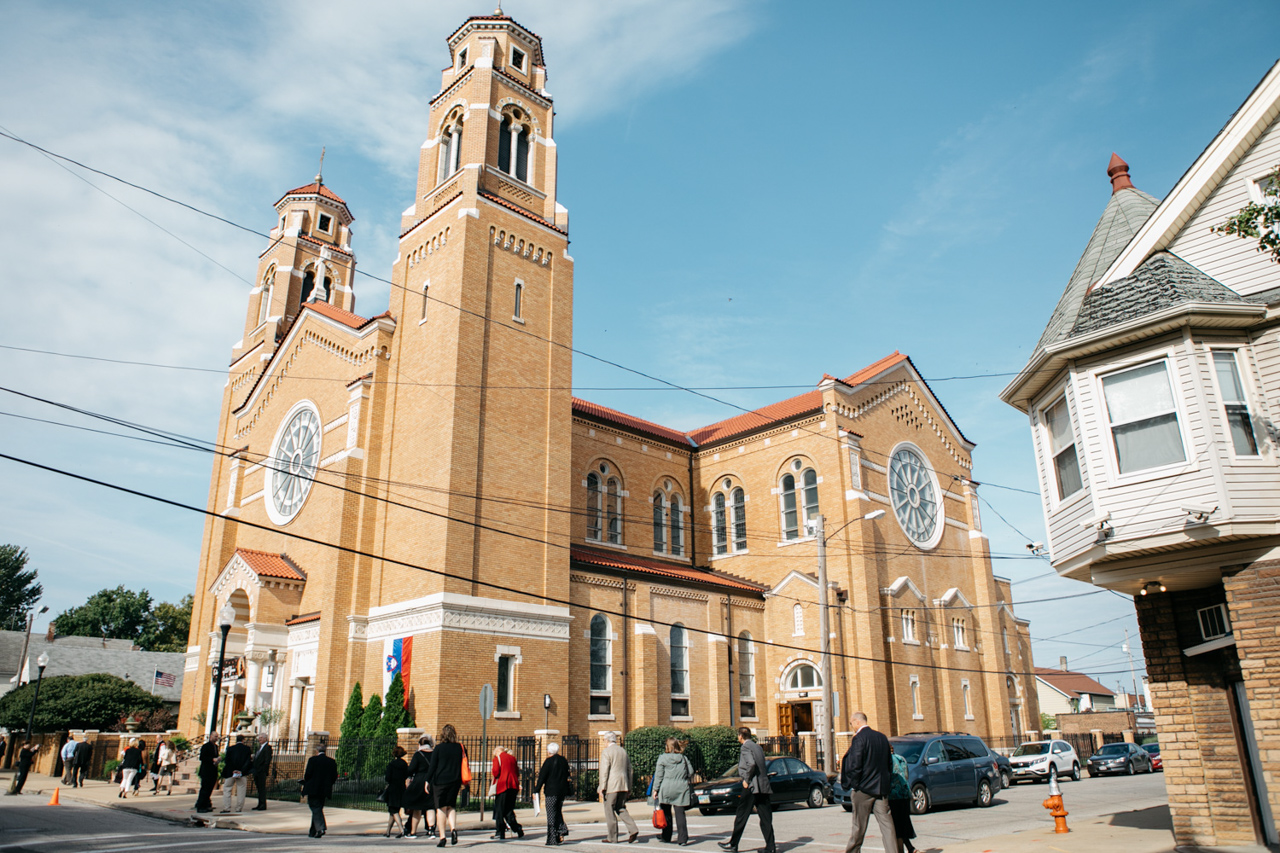 Live Stream
Select broadcasts of Masses and other virtual events, live or recently aired from St. Vitus Church.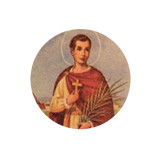 A Roman Catholic Church in Cleveland, OH .
Welcome to the official website of St. Vitus Church.
Here you can learn about our community, culture, history, and scheduled events,
ranging from weekly Mass times to seasonal activities and volunteer opportunities.
St. Vitus Church has existed in Cleveland, OH since 1893 and is well known for its deep roots
in Slovenian culture, which began with immigrations to the area in the early 1800's.
Today, it remains an important part of the Cleveland Diocese,
supporting generations of parishioners on a daily basis.

The staff of St. Vitus Parish consists of a number of dedicated individuals, including ministers, managers, and musical directors. Learn about them and their roles within the parish.

PARISH GROUNDS Our parish operates between multiple facilities to meet the various needs of our community. View a gallery of the Church today and learn more about St. Vitus Village.
COUNCILS & MINISTERS The role of any council within the parish is to understand and strategically answer the needs of its parishioners, in regards to both fundraising and spiritual guidance.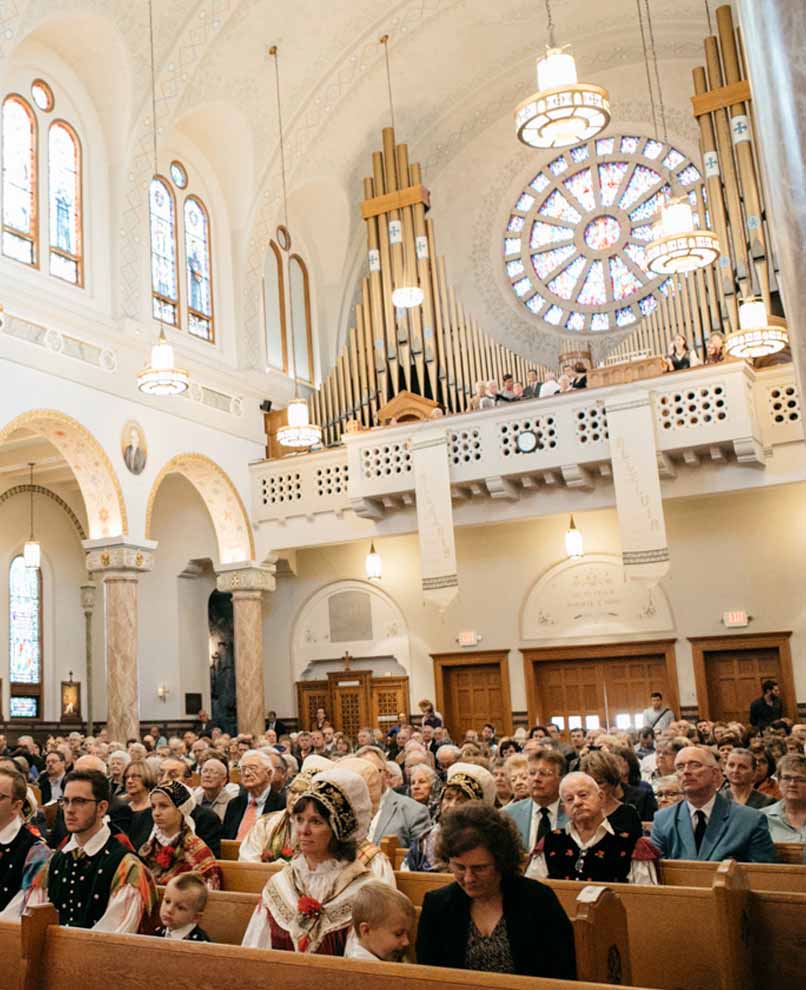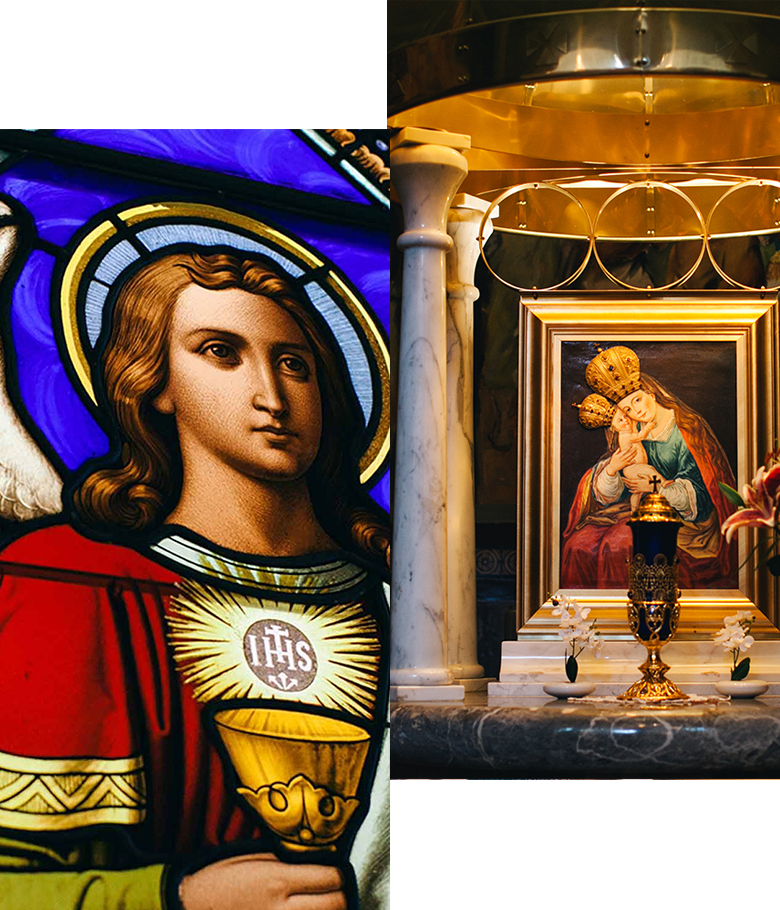 St. Vitus Church offers many opportunities for worship by way of the following:
MASSES
Our weekly Mass schedule is available here, in addition to our weekly bulletin. Annual holiday Mass schedules will be available during their respective seasons.
SACRAMENTS
St. Vitus Church provides for all Roman Catholic Sacraments. Learn more about each Sacrament, as well as contact and scheduling information if you wish to plan one personally.
PRAYER SERVICES
Whether it be on an annual or weekly basis, St. Vitus Church hosts prayer services outside of its regular Mass schedule, such as eucharistic devotion & praying the rosary.
LATESTS NEWS FROM OUR PARISH
September 22, 2023
September 12, 2023
St. Vitus Parish is observing the 130th Anniversary of its founding. Five generations of faithful, Slovenian immigrants and their descendants found safety, spiritual nourishment, friendship, and
[…]
December 4, 2021
A note of thanks to all the volunteers today, DEC 4 2021, and the past few days, who helped start the initial inside and outside Christmas decorations for St. Vitus Church and related grounds.
October 12, 2021
A note of thanks to the 65 donor families and individuals who made possible improvement work in the church interior from Aug to Oct 2021.