LEARN MORE ABOUT St. VITUS CHURCH & PARISH
Learn about the rich culture & history of St. Vitus Parish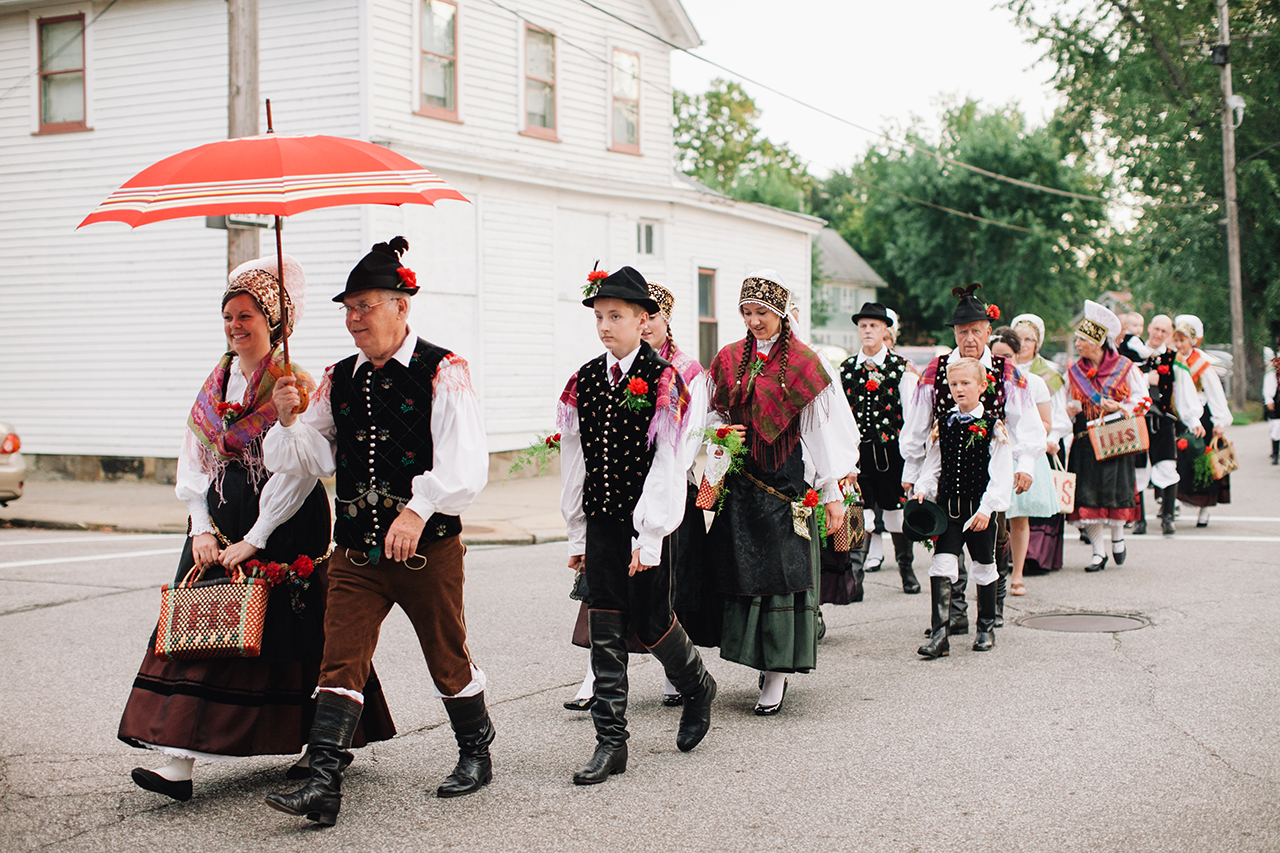 Parish Life Gallery
A gallery of all parish life photography, capturing recurring events at St. Vitus Church and Parish. These range from special occasions to annual events, such as the Parish Picnic.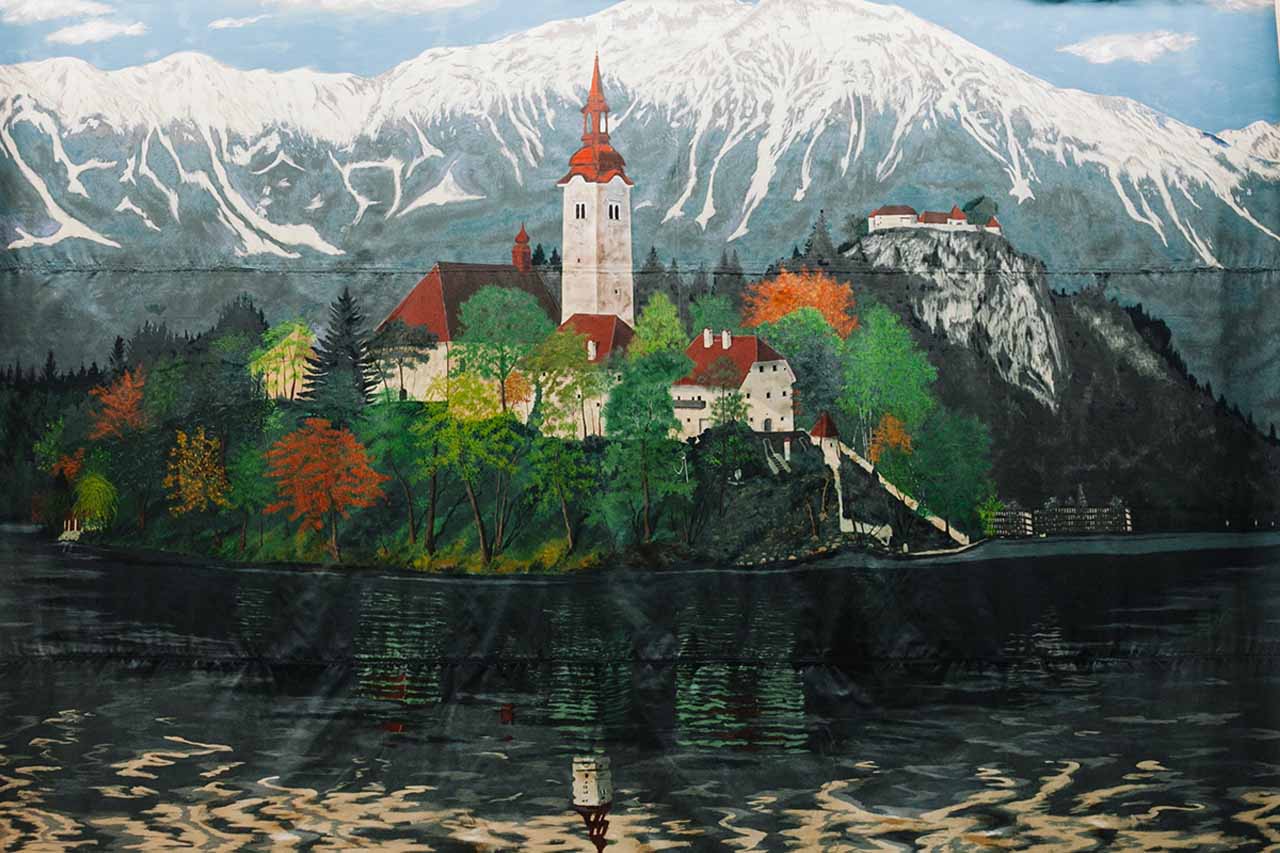 Slovenian Heritage
St. Vitus Parish is well known for its deep roots in Slovenian culture. Discover a variety of traditions tied to our heritage, ranging from festivals to folklore.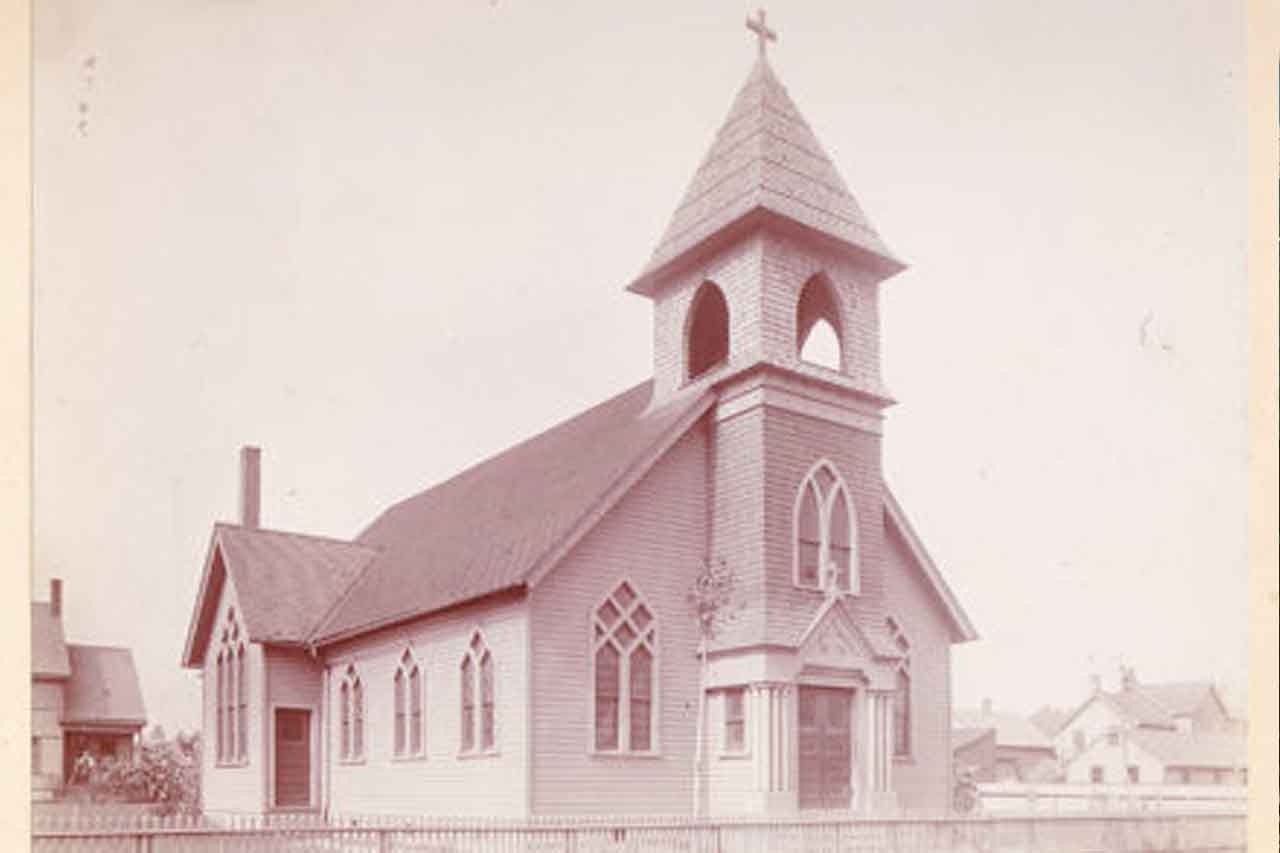 Church History
Learn how St. Vitus Church arrived to where it is today, through its construction & renovation, its pastors and the parish communities they fostered.